America's #1 Lube Company Since 1953
In 1953, Samuel R. Firth Jr. founded Anchor Chemical, a lube company. He developed Anchorlube, ground-breaking in its day as the first water-based metalworking lubricant, providing lubricity superior to its oil-based competitors.
Decades later, its non-hazardous, environmentally safe properties would add to its value, creating a safer working environment, replacing toxic fumes with water vapor.
Over the years, other drawing, stamping and other specialty compounds were added to the line.
In June of 2021, Anchor Lubricants acquired Anchor Chemical. Keeping with the tradition of a family-owned business, Anchor Lubricants will continue to manufacture the highest quality metalworking compounds on the market.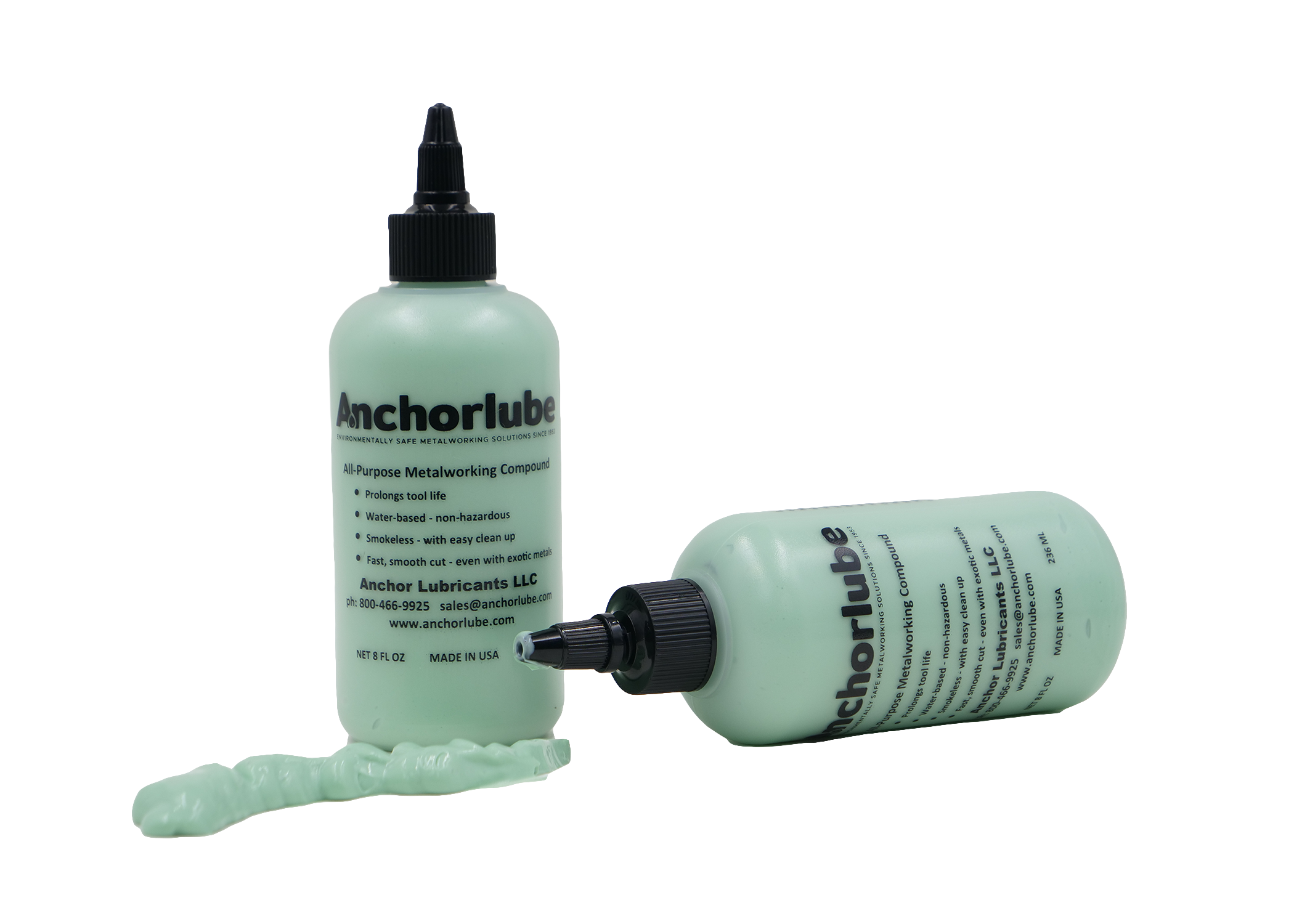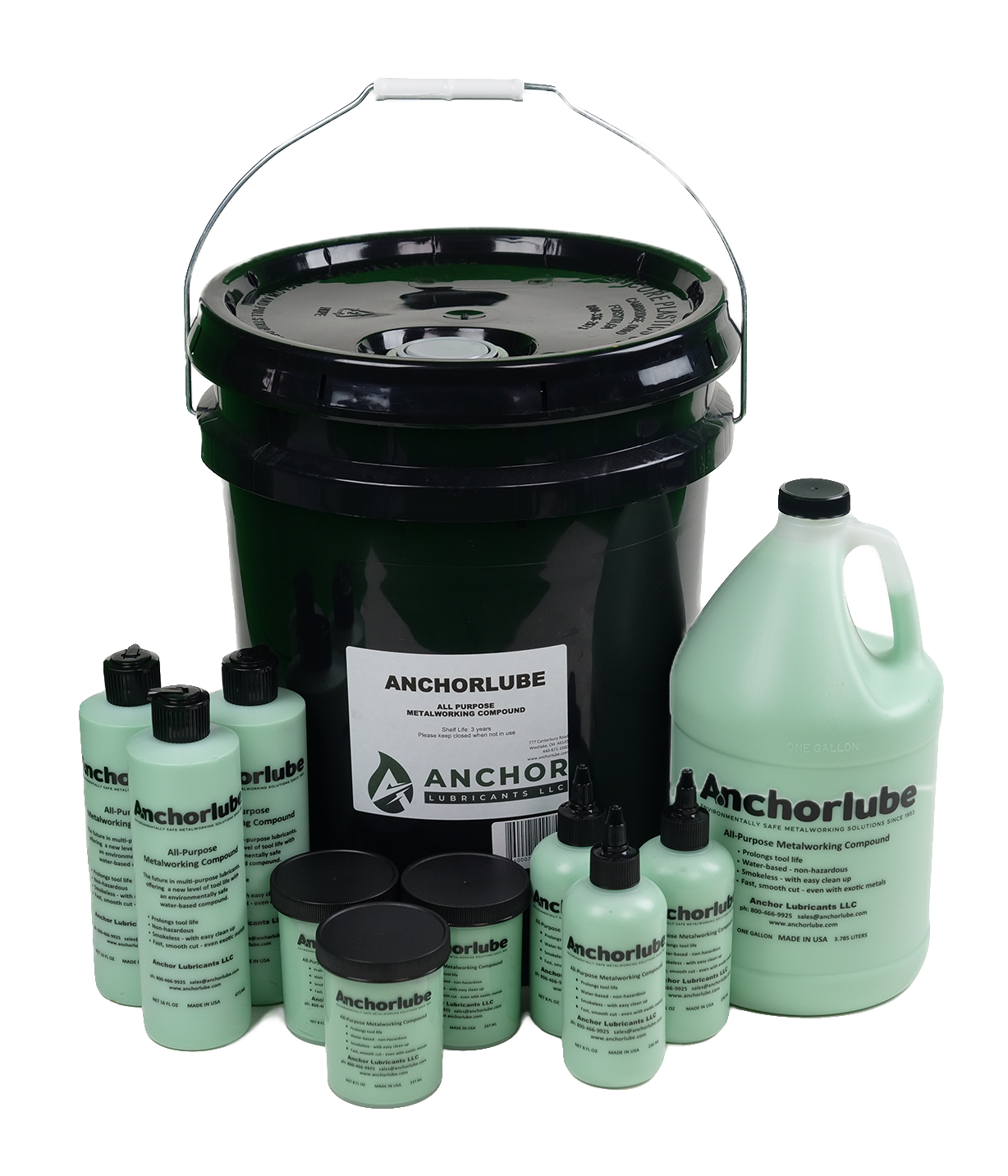 Discover Anchorlube's Superior Performance For Yourself.
Our lube company is dedicated to providing solutions to navigate the toughest metalworking lubrication challenges in an environmentally safe way. Our products provide superior performance in addition to creating a safer workplace while protecting the environment.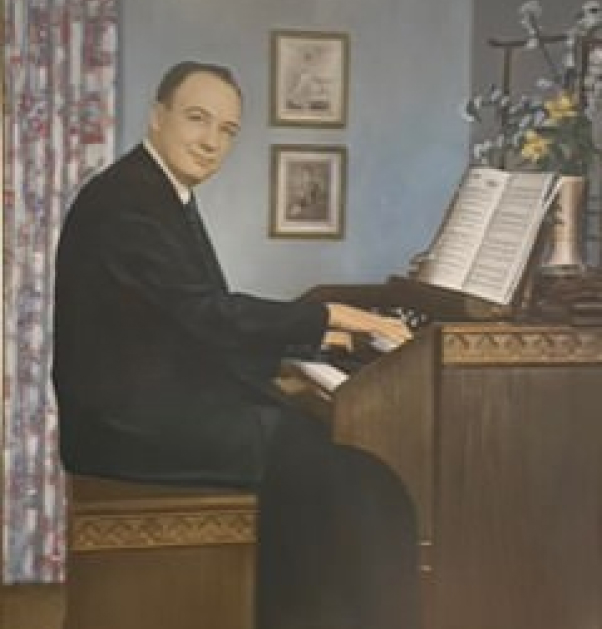 Samuel R. Firth, Jr. was indeed a Renaissance man. Graduating Ohio Wesleyan University with an accounting degree, his hobbies included reading advanced calculus, writing science fiction, dabbling in foreign languages and experimenting with formulas for new concepts in industrial lubricants. Promoted to a Vice President of Glidden in his early 30's, he would soon learn from his doctor that due to several bouts of rheumatic fever it was unlikely that he would live to see his 40th birthday. As a devoted husband and father he worried about his family's future.
In the early 1950's he resigned his position, borrowed $10,000 and built a small manufacturing facility. Focusing on water-based lubricants and testing many variations, formula G-771 checked all the boxes: An easily cleaned product with extraordinary lubricity, coolant properties that substantially prolonged tool life, even when cutting through stainless steel. He could not have known then how important it would be that his product was also totally non-hazardous, producing water-vapor rather than toxic fumes in the workplace. Thus, Anchorlube G-771 metalworking lubricant was launched. In the 5 short years after starting his business before his death, he developed many other products, still in use today.
As his doctor predicted, in 1959, Sam died at age 39, leaving a legacy that was carried on by his family for the last 62 years.